Back to all
Tracking True in Livonia: Wheel Alignment
July 23, 2018
At Auto Lab Livonia, we occasionally see severe tire damage that could have been prevented with proper wheel alignment. During a Auto Lab Livonia alignment service, your vehicle is put on an alignment rack where the tires, steering and suspension parts are inspected for problems. Then the alignment is charted and checked against the vehicle factory settings. Adjustments are made to bring the wheels back into alignment. This gets all four wheels moving in precisely the same direction.

If you don't remember hitting a pothole, how do you know if your wheels are out? The most obvious sign is that your vehicle pulls to one side. Also, your steering wheel may not be centered when you're going straight. If you're in the habit of checking your tire wear regularly, you may notice the edges of one or more tires rapidly wearing down. You should have your Livonia auto service center look it over. Of course, if you've been in an accident, you should get your alignment checked.

It's not surprising that a forceful impact can seriously knock tires out, but remember that a series of smaller ones can add up. That's why your vehicle manufacturer recommends periodic alignment checks. If your vehicle owner's manual doesn't advise a specific interval, once a year might be appropriate. Check with your Auto Lab Livonia service advisor. As with most other preventive maintenance services, the cost of the alignment is a heck of a lot cheaper than having to purchase new tires earlier than expected.


Give us a call.
Auto Lab Livonia
36251 Five Miles Rd
Livonia, MI 48154
734-432-6000
http://www.autolablivonia.com
Need Service?
More articles from Auto Lab Livonia
March 19, 2023
A lot of us drivers are asking ourselves the same question lately: how can we save on fuel? Livonia area residents are all cutting back, if not in fuel consumption, then in other areas of our lives. Preventive Maintenance Preventive maintenance is an important way people in Livonia can conserve f... More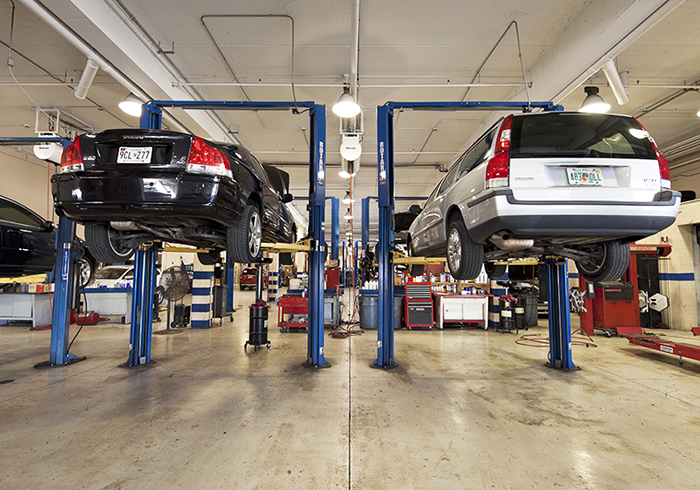 March 12, 2023
Air conditioning used to be a real luxury in a vehicle, but now it's standard in most. Your vehicle's air conditioning system is built to last a pretty long time, but like anything mechanical, sometimes it fails. It helps to know a little about how the A/C works. There's a compressor that press... More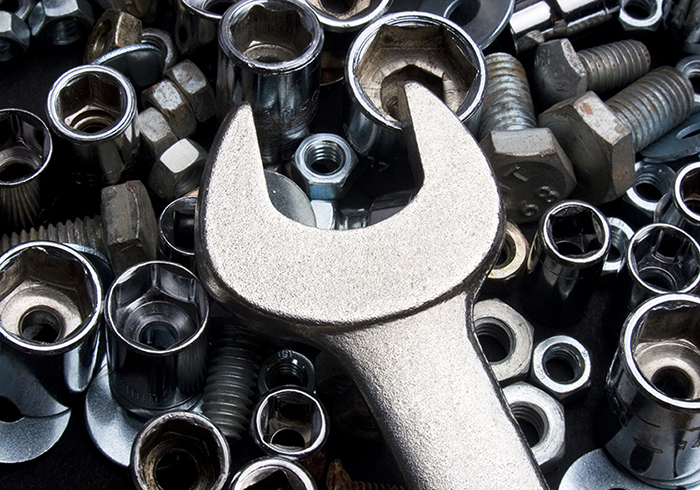 March 5, 2023
Your vehicle is like you in a way. When it gets hot, it needs to be cooled down. And one of the key parts to keeping it cool is the water pump. Now, that's a bit of a misnomer. It IS a pump, but it's pumping coolant, not pure water. Cooling off your engine is vital since it builds up heat whe... More